Brianna Demato, a 15-year-old student at Newton High School in Queens, N.Y. was sent home Tuesday because school officials deemed her "I Enjoy Vagina" T-shirt too distracting.
The bisexual teen says the school violated her rights to free speech, and her mother is standing behind her.
She notes that she's worn the same shirt to school several times before, but a dean caught sight of it during lunch hour Tuesday and demanded that she either change the shirt or go home. The teen stood her ground and walked out. School officials reportedly said Brianna could return the next day with another shirt, or she'll complete assignments isolated from her peers.
"They're discriminating against Brianna.
They pulled her out of class for nothing
," mother Cathy Demato told the
Daily News
. "She's not hurting anyone…. [Wednesday] she's wearing a shirt that says 'I'm the B—h From Down The Block. The message is, she can wear whatever she wants."
MORE
Fine if she thinks this is free speech and non-offensive, then there should be nothing wrong with girls wearing this shirt to school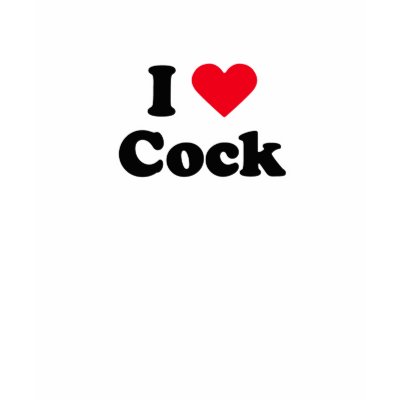 or guys wearing this one; or something like this:
but instead we all know they would be yanked into the office; on some sort of sexual harassment charge so fast the whole schools heads would spin.
Shera~
Short URL: http://www.newsnet14.com/?p=109917