Anderson Cooper and CNN have been caught staging fake news about Syria to justify military intervention.
The primary "witness" that the mainstream media is using as a source in Syria has been caught staging fake news segments. Recent video evidence proves that "Syria Danny", the supposed activist who has been begging for military intervention on CNN, is really just a paid actor and a liar.
While Assad is definitely a tyrant like any head of state, a US invasion of the country is a worst case scenario for the people living there.
By pointing out that the mainstream media is orchestrating their entire coverage of this incident, we are not denying that there is a tremendous amount of death and violence in
Syria
right now. However, we are showing that the mainstream media version of events is scripted and staged propaganda.
The following video shows him contradicting himself while off air, and even asking crew members to "get the gunfire sounds ready" for his video conference with Anderson Cooper on CNN.
"Syria Danny" has also appeared on many other news programs, and every single time his story on specific events has changed.
This is not the first time that mainstream media has been exposed as propaganda, it happens all the time, especially during times of war.
Some of the most hyped up news images of our time surrounding war were not actually real but were simply public relations stunts, designed as psychological warfare operations.
No one in America can forget the image of Saddam Hussein's statue being toppled and covered with an American flag, yet few people realize that this was a hoax, a staged psychological operation coordinated between the military and the media. In July of 2004 journalist Jon Elmer exposed an internal army study of the war showing that this whole statue scenario was indeed a set up.
>>MORE FROM SOURCE<<
thank you Michael
Thats what I've been thinking about all of the news people over there, HELLO, if there
was a chemical attack why the hell are you walking around the streets with a bunch of
people following behind you in regular clothes with no gas mask or any kind of
protection? In fact I've been thinking that many news corrospendences are standing
behind a 'blue screen' similar to what the weather man stands behind since 9/11 and
before
. I
don't
know if anyone has seen Wag The Dog, but here is a few sceens.
~shera
Idiom Definitions for 'Wag the dog'
---
To 'wag the dog' means to purposely divert attention from what would otherwise be of greater importance, to something else of lesser significance. By doing so, the lesser-significant event is catapulted into the limelight, drowning proper attention to what was originally the more important issue.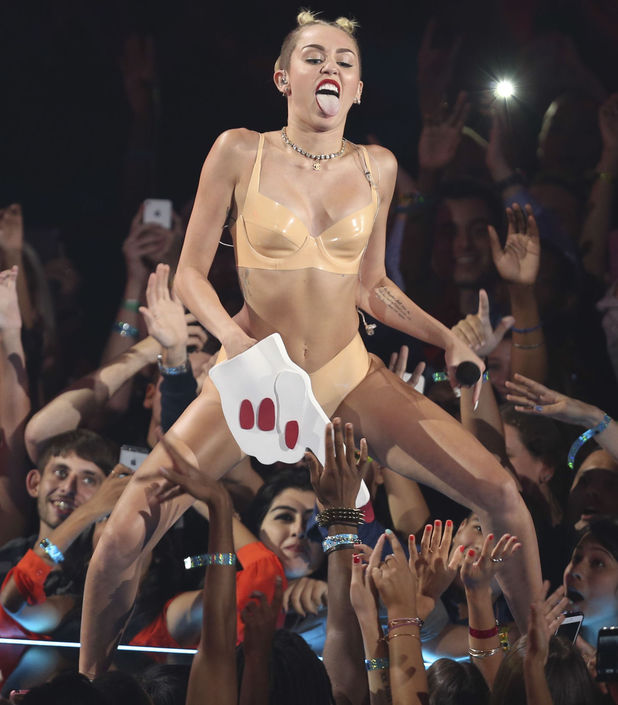 The expression comes from the saying that 'a dog is smarter than its tail', but if the tail were smarter, then the tail would 'wag the dog'. The expression 'wag the dog' was elaborately used as theme of the movie. 'Wag the Dog', a 1997 film starring Robert de Niro and Dustin Hoffman, produced and directed by Barry Levinson.

Read more at http://www.usingenglish.com/reference/idioms/wag+the+dog.html#FJMcFikx98Ttftm4.99
This is what the war on terror is all about, the CIA, Mossad and the US goverment created the war on terror so they can kill millions of people in the name of their god lucifer, satan or best known in their Satanic talmud as moloch
Israel is a terrorist evil zionist nation, starting wars and killing millions of Innocent humen beings world wide, stop the new world order and the Illuminati