Mocking boys for doing "feminine" things leaves them ill-equipped for life, and makes America a worse place for all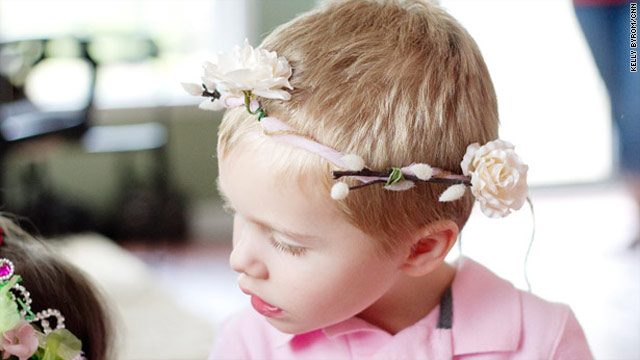 Clothing.
Hair.
Sports.

Stories.
The ability to feel what others feel has many well-documented

benefits

, including, for empathetic people, greater psychological and physical health. The real and socially significant positive impact of empathy, however, is the ways in which it affects behavior toward others. People who are empathetic are less aggressive and prone to denigrate others; they are predisposed to act with care and compassion; they have increased egalitarian beliefs and act with less prejudice and stereotype-based hatred. Empathetic behaviors, however, are associated with being female. And weak.
The stereotypes that plague our lives teach that the characteristics of empathetic understanding are feminine: listening, sensitivity, quiet consideration and gentleness. Empathy is feminized and boys learn quickly that what is feminized is, in a man, the source of disgust. While parents, teachers, coaches, grandparents and others whose ideas shape children aren't sitting around telling boys, "Don't be empathetic!" they are saying, in daily micro-aggressive ways, "Don't be like girls!" The process of "becoming a man" still often means rejecting almost any activity or preference that smacks of cross-gender expression or sympathy.
Expression and empathy are closely related for children. When boys are taught that they can't "be like girls" it has the threefold effect.