9/01/2013 Obama "I'm ready to bomb Syria." 03/14/2015 U.S. State Department wants to fork over $70 M in non-leathal aid.
This tid bit found under the article
Meanwhile 3/14/2015 This headline appears!
War Crimes Alert: "U.S. to send $70 million in 'non-lethal' aid to Syrian opposition"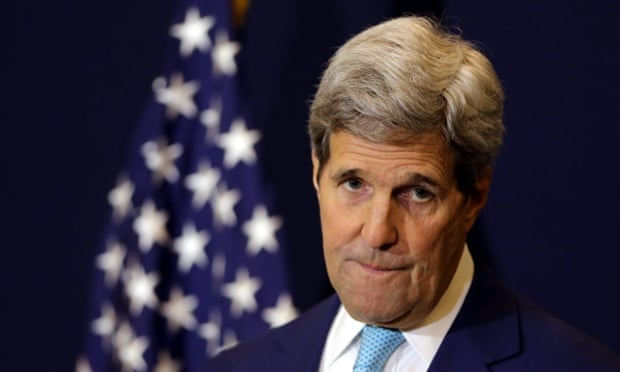 The U.S. State Department said on Friday it was working with Congress to provide about $70 million in new non-lethal assistance to the Syrian opposition fighting President Bashar al-Assad.