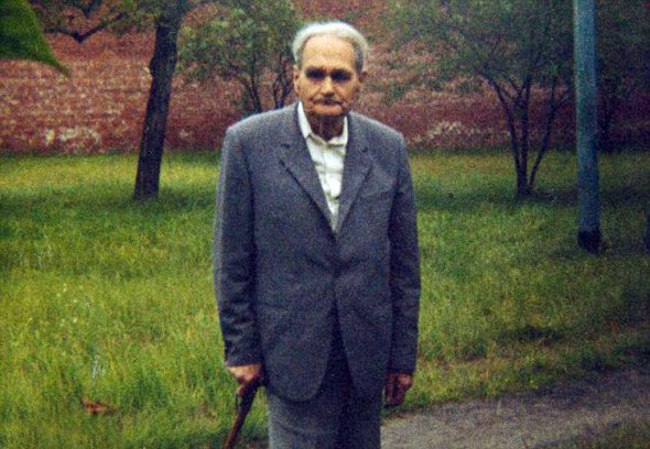 thank you Kevin
It was one of the most perplexing episodes of the Second World War which, more than 70 years on, remains shrouded in mystery.
But a new book claims to have solved the riddle of the flight to Britain in 1941 of Rudolf Hess, Adolf Hitler's deputy. Hess's journey to Britain by fighter aircraft to Scotland has traditionally been dismissed as the deranged solo mission of a madman. But Peter Padfield, an historian, has uncovered evidence he says shows that, Hess, the deputy Fuhrer, brought with him from Adolf Hitler, a detailed peace treaty, under which the Reich would withdraw from western Europe.
The existence of such a document was revealed to him by an informant who claims that he and other German speakers were called in by MI6 to translate the treaty for Churchill.
The figure, who is not named by Mr Padfield, was an academic who later worked at a leading university. He has since died. Before his death, he passed on an account of how the group were assembled at the BBC headquarters, in Portland Place, London, to carry out the task.
The academic said Hess had brought with him the proposed peace treaty, expressed in numbered clauses and typed on paper from the German Chancellery. An English translation was also included, but the British also wanted the original German translated.
The informant said the first two pages of the treaty detailed Hitler's precise aims in Soviet Union, followed by sections detailing how Britain could keep its independence, Empire and armed services, and how the National Socialists would withdraw from western Europe. The treaty proposed a state of "wohlwollende Neutralitat" – rendered as "well wishing neutrality", between Britain and Germany, for the latter's offensive against the Soviet. The informant even said the date of the Hitler's coming attack on the east was disclosed.
Mr Padfield, who makes the claims in a new book, Hess, Hitler and Churchill, said: "This was not a renegade plot. Hitler had sent Hess and he brought over a fully developed peace treaty for Germany to evacuate all the occupied countries in the West."
http://whiteresister.com/index.php/archive/738-new-evidence-revealed-rudolf-hess-brought-adolf-hitler-s-peace-offer-to-great-britain-in-1941